Reiter
Organizing Courses with HISinOne
HISinOne can help you to organize events and communicate with participants independently of an existing ILIAS course room, especially before the start of the semester when the course participants are not yet working on ILIAS.
For all courses administered via HISinOne, please note the following additional information:
Even without registering for an ILIAS course, participants can be contacted directly from HISinOne or via HISinOne and a local e-mail system. The corresponding instructions can be found in the HISinOne Wiki under Participants | Sending e-mails to participants.
In contrast to ILIAS, HISinOne also allows you to reach participants who have not yet activated their UniAccount (important for first semester events at the beginning of the semester).
If you set up new dates for cancelled face-to-face meetings in HISinOne, the dates of the participants are not simply deleted from the timetable, but displayed as new dates. The initial date will be deleted from the room plan of the room.
For information on how to book participants of HISinOne automatically into your ILIAS course, please refer to Course | Interface HISinOne - ILIAS (learning platform).
Help and support
If you have any questions about ILIAS, you can reach us ...
via our Forum, where you will find many already answered questions about ILIAS, and where you also have the possibility to ask questions yourself.
via the e-mail address ilias@rz.uni-freiburg.de.
In all other cases, please contact us via e-mail to
elearning@rz.uni-freiburg.de
.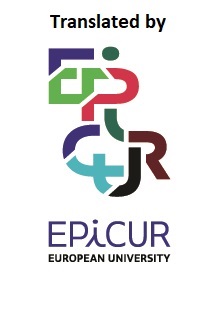 Zuletzt geändert: 05. Mai 2023, 09:52, Hutz-Nierhoff, Dorthe [dh1076@uni-freiburg.de]