Reiter
Organizing Courses with HISinOne
HISinOne can help you to organize events and communicate with participants independently of an existing ILIAS course room, especially before the start of the semester when the course participants are not yet working on ILIAS.
Help and support
If you have any questions about ILIAS, you can reach us ...
via our Forum, where you will find many already answered questions about ILIAS, and where you also have the possibility to ask questions yourself.
via the e-mail address ilias@rz.uni-freiburg.de.
In all other cases, please contact us via e-mail to
elearning@rz.uni-freiburg.de
.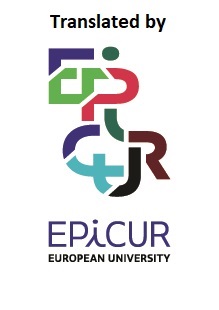 Zuletzt geändert: 19. Okt. 2020, 14:44, Nicht freigegeben