Reiter
Zoom
What is Zoom?
Zoom is a videoconferencing solution from a US manufacturer that enables video conferences and online sessions with larger numbers of participants (up to 300 or 1000 participants).
What can Zoom be used for?
Zoom can be used for live sessions with students in seminars or lectures where direct participant interaction / discussion is desired.
The use of Zoom is especially suitable for large seminars or lectures. For smaller groups and seminars with less than 25 participants, the
BigBlueButton
and
Adobe Connect
systems are alternatively available.
For a maximum period of one year, the University of Freiburg offers a central licensing of Zoom which can be used by members of the university. Zoom can be used as a solution for online lectures or seminars as well as for video conferences with many participants.
Current
notes on Zoom:
Related topics
The following pages may also be of interest to you:
Help and support
If you have any questions about ILIAS, you can reach us ...
via our Forum, where you will find many already answered questions about ILIAS, and where you also have the possibility to ask questions yourself.
via the e-mail address ilias@rz.uni-freiburg.de.
In all other cases, please contact us via e-mail to
elearning@rz.uni-freiburg.de
.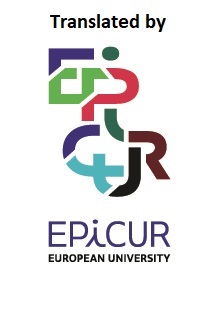 Further use permitted: "Digital Teaching Toolbox" by E-Learning Department, University of Freiburg is licensed under a Creative Commons Attribution-ShareAlike 4.0 International License.
Zuletzt geändert: 30. Mai 2023, 09:14, Hutz-Nierhoff, Dorthe [dh1076@uni-freiburg.de]