Reiter
ABC Learning Design
How to rapidly design activity-based learning and teaching scenarios
To facilitate the design of any kind of (digitally enhanced) learning and teaching scenario, the
ABC Learning Design
framework has proven to be an invaluable tool, in particular with didactic approaches inspired by Liberal Arts and Sciences.
Since the card and storyboard-based approach can either be used for rapid learning design development in face-to-face workshops or in online workshops (where storyboarding can be enabled with the help of online collaborative whiteboard tools such as Miro, Mural or draft.io), ABC Learning Design can easily be used for cross-institutional collaborative teaching design. It is complemented by the
Learning Designer tool
, provided by the UCL Knowledge Lab, which assists you in creating your own activity-based learning design from scratch.
Open the panels below to learn more about the 6 types of learner activities as well as corresponding suitable methods, either conventional or digitally enhanced.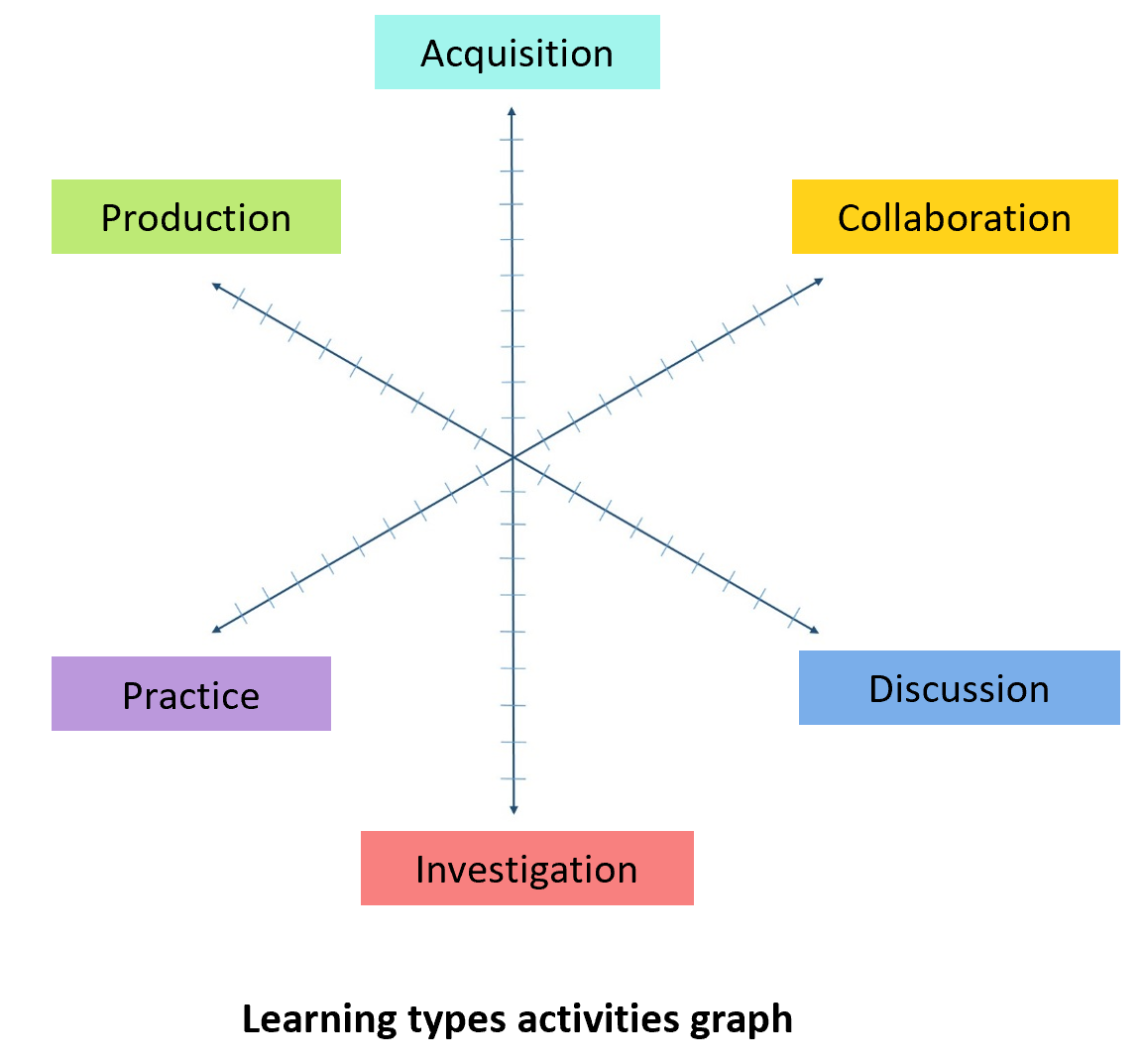 Graph above taken from: "ABC Learning Design method" by Clive Young and Nataša Perović, UCL. (2015). Learning types, Laurillard, D. (2012). Licensed under CC BY NC SA 4.0 International. Download at abc-ld.org.
Related topics
The following pages may also be of interest to you:
External links
To delve deeper into the topic, take a look at these links:
https://www.ucl.ac.uk/learning-designer/
Help and support
If you have any questions about ILIAS, you can reach us ...
via our Forum, where you will find many already answered questions about ILIAS, and where you also have the possibility to ask questions yourself.
via the e-mail address ilias@rz.uni-freiburg.de.
In all other cases, please contact us via e-mail to
elearning@rz.uni-freiburg.de
.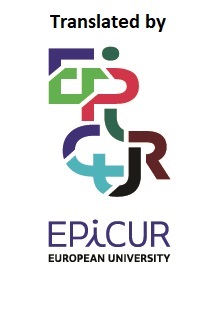 Zuletzt geändert: 24. Okt. 2022, 16:05, Widmaier, Leon [lw1080@uni-freiburg.de]