Reiter
Getting a Quick Start with ILIAS
ILIAS Course Templates
Here you can copy didactic course templates for
How to apply the ILIAS course templates:
You can use the "Course Templates" listed above as a basic structure for your own ILIAS courses. 
Modify the templates so that they fit your individual needs. 
Quick Guides
Here you can download ILIAS short guides (German/English) in pdf format.
Sample Course
Browse through our sample course here:
How does it Work?
The following tutorials show you how to create a completely new course, independent of the course templates mentioned above. You will also learn how to add files and how to structure the course afterwards. 
Related Topics
The following pages may also interest you:
Help and support
If you have any questions about ILIAS, you can reach us ...
via our Forum, where you will find many already answered questions about ILIAS, and where you also have the possibility to ask questions yourself.
via the e-mail address ilias@rz.uni-freiburg.de.
In all other cases, please contact us via e-mail to
elearning@rz.uni-freiburg.de
.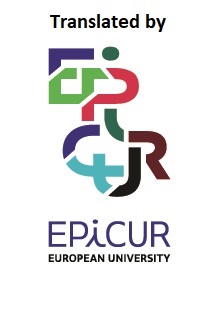 Further use permitted: "Digital Teaching Toolbox" by E-Learning Department, University of Freiburg is licensed under a Creative Commons Attribution-ShareAlike 4.0 International License.
Zuletzt geändert: 06. Juli 2022, 13:25, Gayer, Claudia [cg301@uni-freiburg.de]