Instructions and tutorials for all aspects of digital studies plus handouts for student tutors
Tabs
Self-Study Courses & Further Offers for Students
Instructions & Further Offers for Student Tutors
Qualification Program for Tutors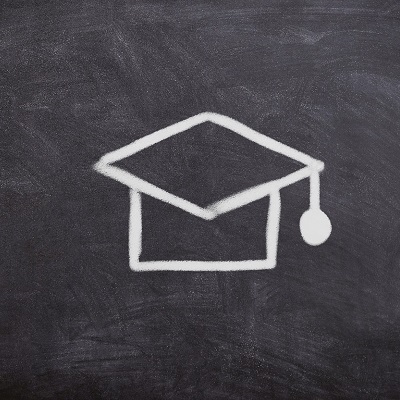 Current Status of Studies and Teaching (central website of the University of Freiburg)
https://www.uni-freiburg.de/universitaet-en/corona/studies-and-teaching?set_language=en
To help you use our learning platform ILIAS and our video portals, the University of Freiburg offers various support services.
Who does what here?
E-Learning Department (University IT Services)
The
e-learning department
of the computer centre is mainly concerned with the central learning platform ILIAS and everything related to digital teaching. 
You can reach us via the following channels:
Hotline:
0761-203-4600
Specific questions about ILIAS:
Mail: ilias@rz.uni-freiburg.de
General enquiries on the subject of "digital teaching":
Mail: elearning@rz.uni-freiburg.de 
Media Centre at University Library
The
Media Centre of the University Library
operates the new Panopto system and the video portal (VIMP) and is the right contact point for this. 
Support website Panopto
https://www.panoptosupport.uni-freiburg.de
Specific questions about Panopto:
Mail: panopto@ub.uni-freiburg.de
Video portal:
videoportal@rz.uni-freiburg.de