Reiter
Digitally Enhanced Teaching Scenarios
Strategy on Digitalization of Teaching at the University of Freiburg
Digitalization of teaching is not an end in itself, but an instrument to achieve strategic goals of the university. The Mission Statement for Learning and Teaching of the University of Freiburg, subject-specific goals and curricular developments provide the framework for action for the
Strategy on Digitalization of Teaching
. This strategy was published as the result of a co-creation process in July 2020. It offers the lecturers an opportunity to align themselves with guiding principles and to find out about strategic, structural, and educational goals as well as corresponding measures for implementation, regardless of pandemic requirements. 
Planning, Designing and Delivering Courses
Although face-to-face courses can never be transferred one-to-one to a digital format, digital tools offer many adequate and learning-enhancing solutions, provided that they are used and designed in a didactically meaningful way. You can use digital elements to enrich your face-to-face course, transform it into a blended learning format with a sensible mix of classroom and online phases, or conduct it in a fully virtualized form.

On the following pages, you can find out more about the possibilities of a digitalized and learning-enhancing design of your teaching format.
Help and support
If you have any questions about ILIAS, you can reach us ...
via our Forum, where you will find many already answered questions about ILIAS, and where you also have the possibility to ask questions yourself.
via the e-mail address ilias@rz.uni-freiburg.de.
In all other cases, please contact us via e-mail to
elearning@rz.uni-freiburg.de
.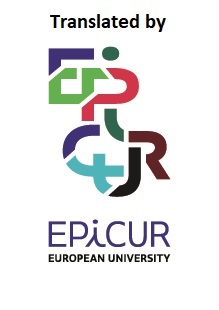 Further use permitted: "Digital Teaching Toolbox" by E-Learning Department, University of Freiburg is licensed under a Creative Commons Attribution-ShareAlike 4.0 International License.
Zuletzt geändert: 05. Mai 2023, 10:13, Hutz-Nierhoff, Dorthe [dh1076@uni-freiburg.de]