Welcome to ILIAS - the University's E-learning Platform
Online meetings with Big Blue Button now available in all courses and groups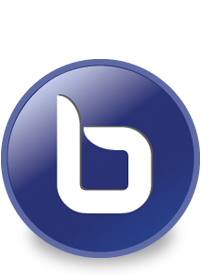 Since 10 May 2020, online meeting (class-)rooms can be created in all courses and groups based on the open source software Big Blue Button.
The new BBB Servercluster has been realised combining the resources of the ESX of the University of Freiburg and the bwCloud.
Please use BigBlueButton as an Alternative to Adobe Connect if you experience shortage of avaiale licences for your course. More information (in german).
 Digital learning in SoSe 2020
ILIAS – The e-learning platform of the University of Freiburg

ILIAS provides an online learning environment to all faculties. You can use ILIAS...

to support classroom lectures or seminars
for online seminars (in combination with our Adobe Connect virtual classroom server)
for monitoring exercises
for communication with or amongst students

For more information on the diverse functions of ILIAS:

http://www.rz.uni-freiburg.de/go/ilias 

ILIAS is brought to you by the

E-Learning Service Center

of the University IT-Services of the University of Freiburg.
You didn't find what you were looking for?  No vocational courses, no extracurricular
continuing education
courses or MasterOnline programs? No fellow participant from the last online meeting around anywhere? Then you've landed on the wrong elearning server. Go to the e-learning platform for continuing education of the University of Freiburg:
https://wb-ilias.uni-freiburg.de
This Login Box is for Administrators and temporary Accounts only. All Uni-Accounts please use the Button "Anmelden/Login" above.