Reiter
Learning Design
Please note:
This section will be complemented gradually. In a first step, we have compiled relevant resources (lecture recordings, YouTube videos, web links) for the respective topics.
Goals and Fields of Action
Digital Toolbox
One variant that can be realized through digital learning materials and activities is the
flipped classroom
:
In a flipped classroom scenario, teaching and learning content is made available for independent work before a face-to-face session. The "saved" time is used profitably in face-to-face sessions for joint discussion and work phases. A close link between self-learning and presence phases through appropriate learning activities is necessary.
Related Topics
Help and support
If you have any questions about ILIAS, you can reach us ...
via our Forum, where you will find many already answered questions about ILIAS, and where you also have the possibility to ask questions yourself.
via the e-mail address ilias@rz.uni-freiburg.de.
In all other cases, please contact us via e-mail to
elearning@rz.uni-freiburg.de
.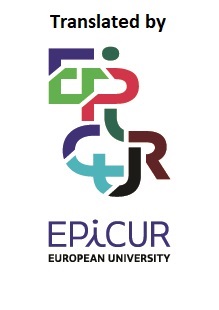 Zuletzt geändert: 18. Okt. 2022, 09:44, Hutz-Nierhoff, Dorthe [dh1076@uni-freiburg.de]