Reiter
All about the Main Menu and important ILIAS Functions
Here you can find all important elements of your personal desktop as well as other important functions on ILIAS. Click on a term to get detailed information and instructions.
Desktop Menu (below your Avatar)
Important Functions
Help and support
If you have any questions about ILIAS, you can reach us ...
via our Forum, where you will find many already answered questions about ILIAS, and where you also have the possibility to ask questions yourself.
via the e-mail address ilias@rz.uni-freiburg.de.
In all other cases, please contact us via e-mail to
elearning@rz.uni-freiburg.de
.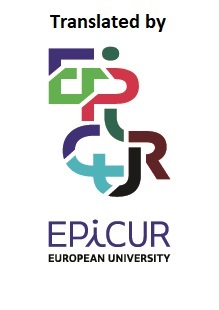 Further use permitted: "Digital Teaching Toolbox" by E-Learning Department, University of Freiburg is licensed under a Creative Commons Attribution-ShareAlike 4.0 International License.
Zuletzt geändert: 03. Apr. 2023, 09:22, Gayer, Claudia [cg301@uni-freiburg.de]