Reiter
Adobe Connect
On 08/08/2021, the annual license of Adobe Connect expired. Since the introduction of ZOOM and BigBlueButton, we have seen a steady decline in demand. Therefore, the Computing Center decided to discontinue the university Adobe Connect server at the end of the lecture period. Those who want to use the functionality of Adobe Connect beyond this date and do not want to switch to BBB or ZOOM can switch to the Adobe Connect server of the DFN-Verein free of charge.
You can find more information (in German) under the following link: https://www.conf.dfn.de/anleitungen-und-dokumentation/adobe-connect/
Related topics
The following pages may also be of interest to you:
Help and support
If you have any questions about ILIAS, you can reach us ...
via our Forum, where you will find many already answered questions about ILIAS, and where you also have the possibility to ask questions yourself.
via the e-mail address ilias@rz.uni-freiburg.de.
In all other cases, please contact us via e-mail to
elearning@rz.uni-freiburg.de
.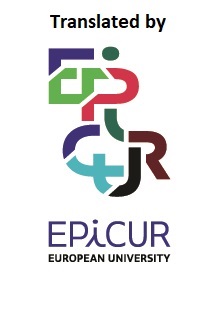 Further use permitted: "Digital Teaching Toolbox" by E-Learning Department, University of Freiburg is licensed under a Creative Commons Attribution-ShareAlike 4.0 International License.
Zuletzt geändert: 05. Mai 2022, 11:42, Siebler, Jan [js1807@uni-freiburg.de]