Tabs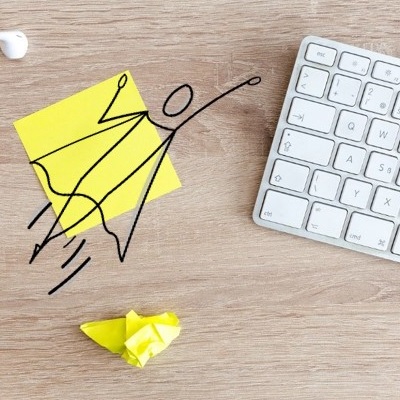 Quickstart Guides: 
In this section we have put together some tutorials and materials to help you get started with our central learning platform ILIAS. 

In addition, you will find information about the web conferencing and webcasting systems currently in use at the University of Freiburg. 
Please note that some of the videos and instructions are currently only available in German.
Taking the first important steps in ILIAS
   
What is the personal desktop on ILIAS and what can I do and see there?
How do I find my ILIAS courses and how can I register for them?
Which profile settings can I edit?
ILIAS documentation & ILIAS Pegasus App
   
What are "Student learning groups"  in ILIAS?
To ensure that you as a student can also use the functions of ILIAS and set up a virtual meeting point yourself, you have the possibility to form "
student learning groups
" on the central learning platform.
Take a look at our short tutorial, where we will show you how to create and use the student study groups: 
Web conference and web casting systems at the University of Freiburg
The University of Freiburg offers lecturers and students various systems for web conferences and webcasts to meet the increasing demand for tools for online communication and at the same time cover a wide range of scenarios.
As a student, you will come into contact with the following applications again and again in the course of your studies, which is why you will receive initial useful information here:
BigBlueButton is an open source system for video conferences or virtual classroom sessions. BigBlueButton runs as a service on the servers of the university and can be integrated independently in ILIAS courses and used directly with the course participants.
In most cases course administrators will open a meeting room in the ILIAS course room at pre-announced times, where you will then find yourself for a web conference. 
Participate in BigBlueButton meetings
This video shows you how to use BigBlueButton as a user once you are in the room:
Create your own BigBlueButton meeting room
However, you as a student can also use BigBlueButton independently in courses, as long as there is a group in which you are the group administrator. In this group you can then create BigBlueButton objects and start the corresponding rooms.
Another option for you is to use BigBlueButton in student study groups. After logging in to ILIAS students can independently create and manage learning groups and join existing study groups. All group administrators can create BigBlueButton meeting rooms in the study group.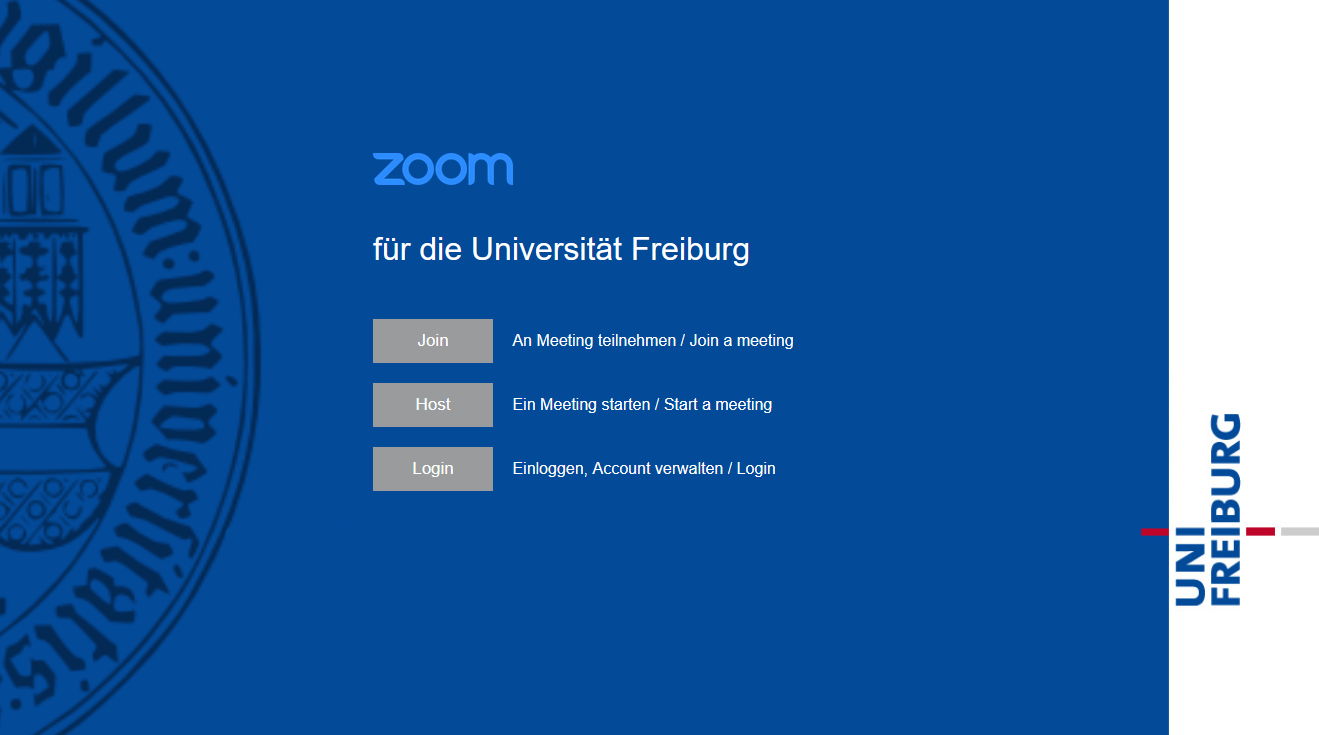 Participating in Zoom Meetings: Guide for Students
Please click the link to download the pdf-Guide for Students, if Zoom is used in your courses for Live-Lectures.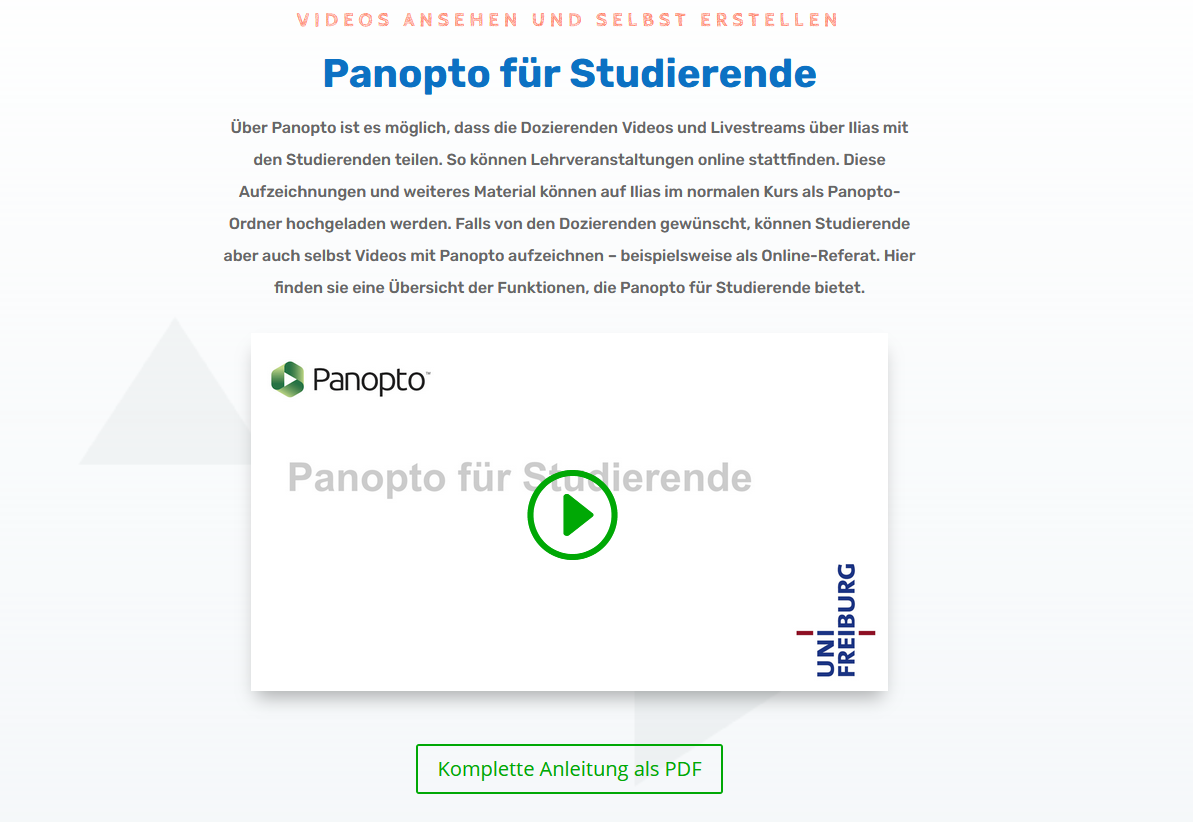 Via Panopto it is possible for lecturers to share videos and live streams with students via the ILIAS learning platform. In this way, lectures can be held online. These recordings and other material can be uploaded to ILIAS as a Panopto folder. If intended by the lecturers, students can also record videos with Panopto themselves - for example as an online presentation.
Tips and tricks for successful web meetings and live sessions
In this video you will get a few tips and tricks on how to communicate online in live sessions. In the introduction you will also learn which typical functions are usually available to you in online meetings.